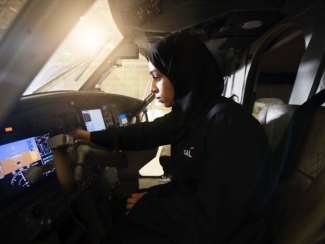 WHY MAKE YOUR MOVE TO

GAL?
GAL is about more than just our advanced technology and innovation. It's about our people, who inspire us to imagine a new world of endless possibilities. From disruptive technologies such as artificial intelligence, autonomy and directed energy, to quantum computing, we know that creating this new world will take real collaboration and creativity.
Which is why we want you to join our global team of designers, engineers, testers, trainers - and many more - who are imagining the future of tomorrow, today in the UAE.
We are in the vanguard of a reimagined defence and security industry – and our thinking is transformational, our methods unconventional, and our philosophy disruptive. Backed by significant commitments to people, resources, and research and development, at GAL you will have the freedom to think boldly and audaciously, and to challenge the status quo wherever you find it.
Join us and transform the world.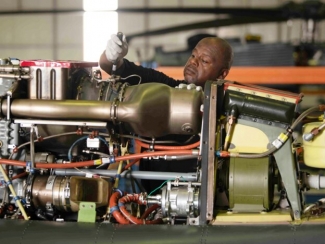 YOUR OPPORTUNITY
At GAL, you'll be working at the crossroads of Europe, Africa, the Middle East and Asia. Surrounded by a truly global team, you'll be immersed in the best ideas and the freshest insights from around the globe, with exposure to new challenges and innovative approaches, driving your understanding - and your career.
We've got no outdated systems or structures. So you'll be able to shape your future – and ours - with the freedom and resources you need to build advanced technologies and disrupt entire sectors.
Our commitment to being disruptive, agile and bold isn't just a reflection of our mission. It's an open invitation to our employees to approach their careers and work at GAL with the same mindset.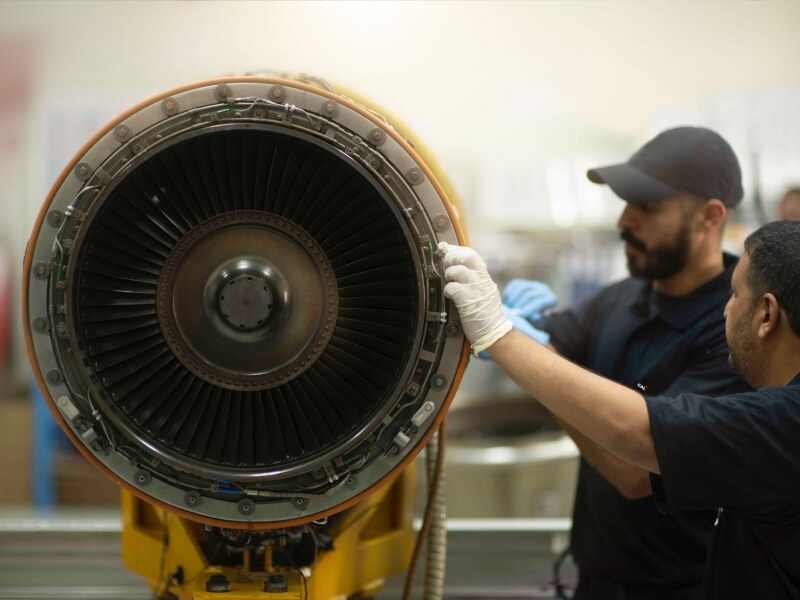 YOUR COLLEAGUES
One of the many benefits of being part of GAL is being surrounded by a diverse group of peers from across the globe. Every employee is one of the most accomplished, ambitious and visionary professionals in their fields.
By working with high-performance people from all types of backgrounds, you'll be able to learn and achieve more - building skills and making progress, while enjoying the company of great people who share your sense of adventure.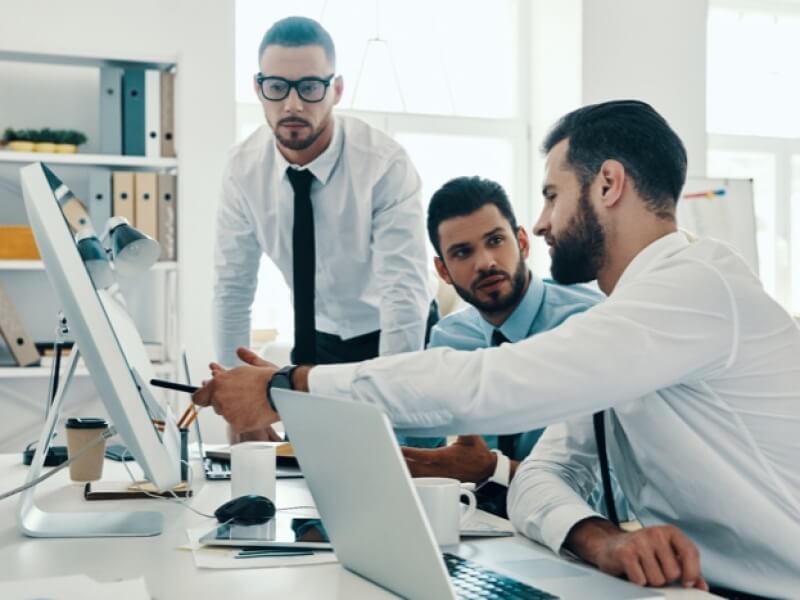 YOUR WORK
At GAL, you will be working on advanced technologies disrupting defence, security and beyond. It's important and rewarding work that helps make the world more secure.
While much of our current focus is on defence and security, we know that the technologies we develop and evolve will also deliver enormous benefits to the wider economy. This creates opportunities for you to pursue work with a meaningful purpose across many different applications.
DISRUPTION
Disruption means empowering you to succeed in projects that make a difference worldwide. It means unleashing your experience and your initiative. And it means operating differently, with no legacy products, technologies or policies to hold you back – just an open invitation to innovate.
FREEDOM
We encourage considered risk-taking, a lean structure, personal initiative and nimble decision-making. The result is an exceptional freedom to create, innovate and contribute to the future. One that you won't find elsewhere.
TEAM
We know that the right team means everything to your success. That's why we work hard to make sure you're surrounded by talented colleagues and teams. We have no bureaucracies or legacy structures, just great people working together to achieve clear missions and goals.
DIVERSITY
Diversity helps innovation to flourish, fed by the free flow of ideas, backgrounds and experiences. The UAE – perfectly located between East and West, North and South – recognises this. So do we. That's why we welcome exceptional talent from across the globe.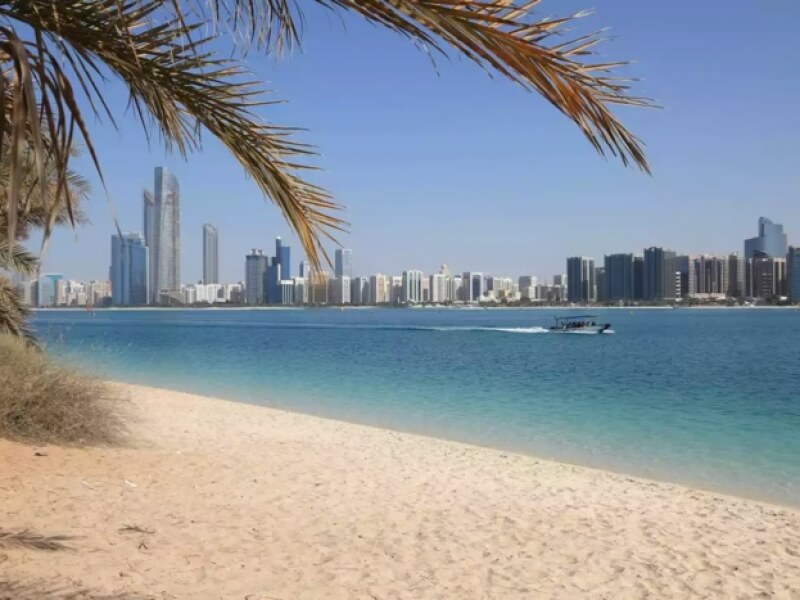 COMPENSATION
In addition to pay that's at the top of the industry, our compensation programme includes a generous holiday policy. We also provide a housing allowance, comprehensive medical insurance, paid annual leave, flight tickets and other benefits.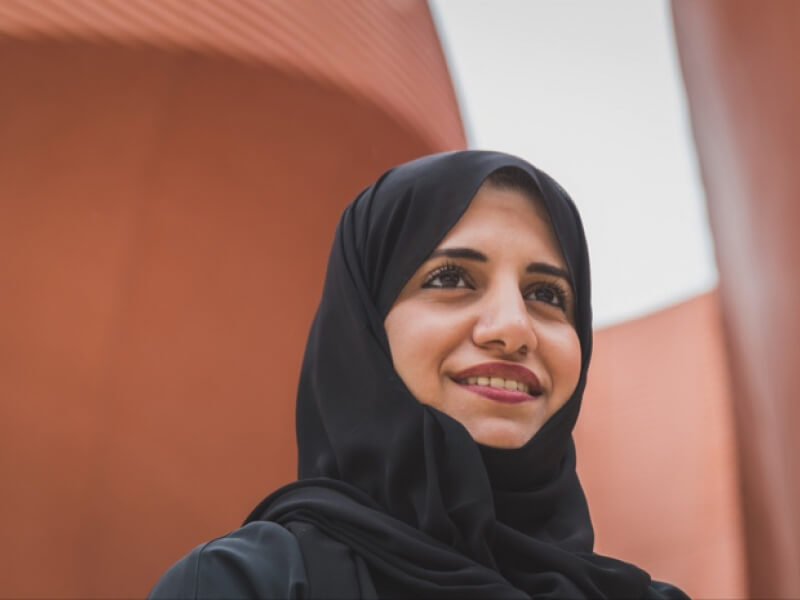 TRAINING AND DEVELOPMENT
With advanced technology at our core, we stimulate an environment of continuous learning. You'll learn lots from your work and your colleagues. We help you build on that with world-class in-house and external training and professional development. These can include international opportunities.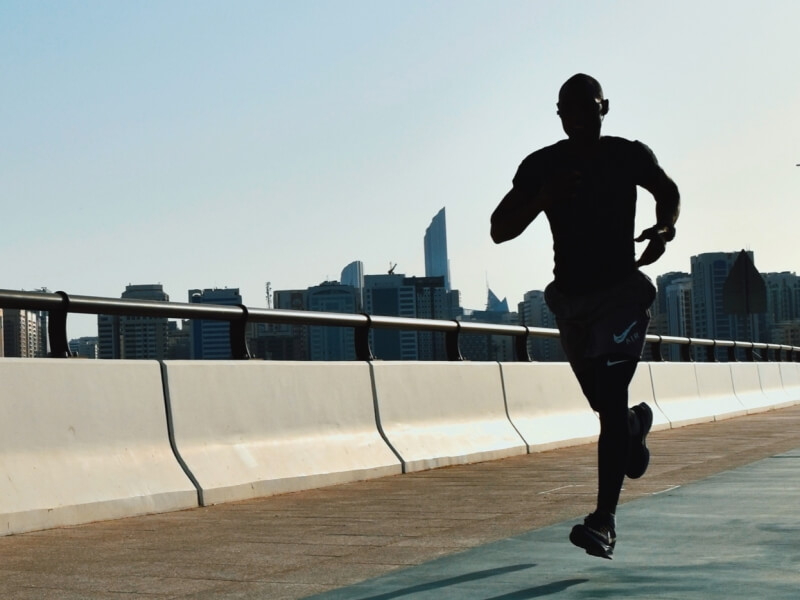 HEALTH AND WELLBEING
At GAL, we provide comprehensive health insurance and support a healthy work-life balance. We organise health check-ups and healthy living campaigns, and encourage individual and group sport activities.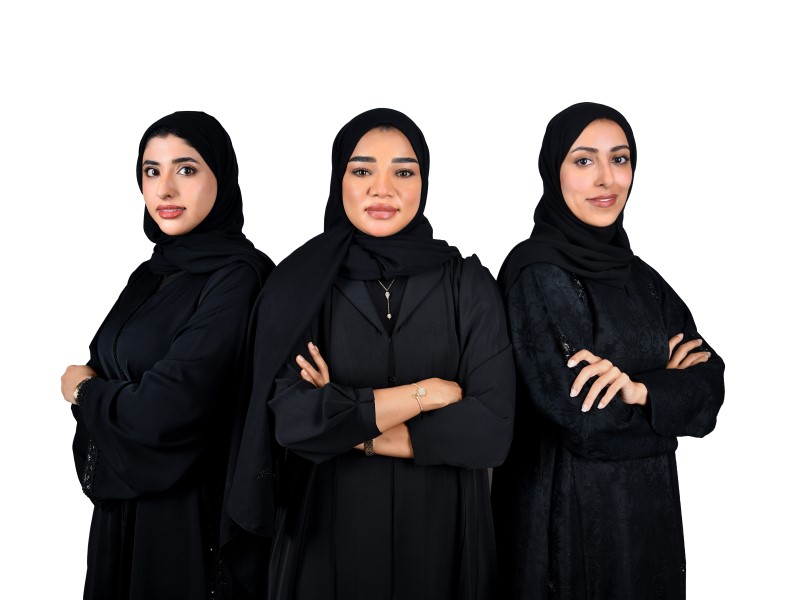 EMIRATISATION AT GAL
GAL is an Emirati company focused on creating a balanced, expert workforce, specializing in aviation services, for the UAE.
One of GAL's principal strategies is the development of a skilled local work force through Emiratization. Emiratization is the process that involves the attraction, development and retention of UAE Nationals as GAL employees. As a result, it is incumbent upon GAL to provide good sustainable opportunities for employment that provide a good work environment that adheres to the cultural norms of the UAE and includes professional development, training & education, and career advancement for each and every employee.
Emiratization is also important to our customers and GAL adheres to specific contract requirements for staffing of a UAE National employee base, but we also intend to strategically increase the number of UAE Nationals over time using a transparent approach to make sure that Expatriates (Expats) as well as Nationals have a clear understanding of their respective career paths. This ensures that UAE Nationals have the support and ability to be successful while they learn and become proficient at their jobs, and GAL can maintain the high quality and professional levels of service and support that our customers require. Through GAL each UAE National should have a visibly structured career path, mapped to a specific salary structure. External recruitment is used to supplement the workforce to the established levels for current work and subsequent training.
The GAL Emiratization policy aims to transfer skills and knowledge from Expats to UAE Nationals and this transfer of technology and skills is our major strategy to increase the numbers of UAE Nationals working for GAL.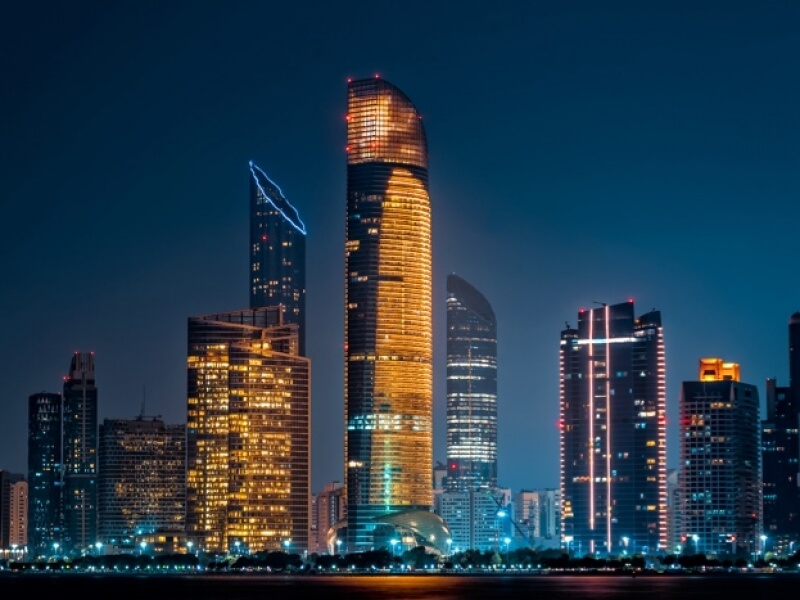 The UAE – United Arab Emirates – is an ultra-modern country on the coast of the Arabian Peninsula, comprising seven different emirates. Abu Dhabi is the capital. Founded in 1971, the nation has undergone a transformational evolution over almost 50 years of growth and development. As a leading international crossroads, it is now home to more than 9.5 million people, with a reputation for the warmth of its welcome. The UAE has the second-largest economy (after Saudi Arabia) among the six Gulf Cooperation Council nations and has a truly cosmopolitan outlook.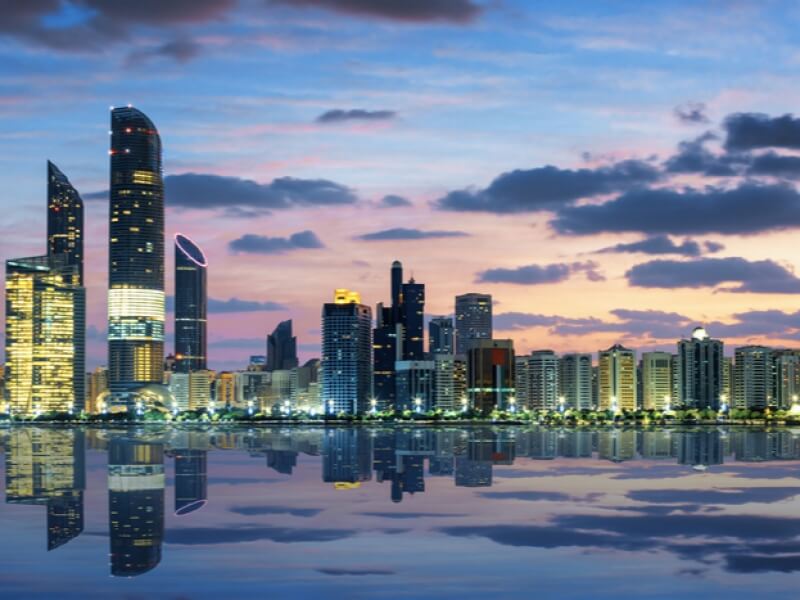 ABOUT ABU DHABI

As the capital of the UAE, Abu Dhabi is a city of nearly 2 million people. In all, people of more than 175 nationalities live in the Emirate – which is geographically the largest of the UAE's emirates. It also is home to the country's vast oil and gas reserves. A regional centre of finance, commerce, tourism and culture, Abu Dhabi hosts international names such as Louvre, New York University, Paris Sorbonne, Ferrari and Guggenheim.
One of the safest cities in the world, Abu Dhabi is a comfortable and easy place to live, offering countless opportunities, whether you are single, married or have children.
From soaring mountains and endless ochre-tinged deserts to sparkling blue seas and white sandy beaches, Abu Dhabi offers enormous outdoor choices. Cultural opportunities abound, from concert series, art programmes and museums to traditional markets, cultural festivals, amusement parks and shopping malls. What's more, the many attractions of Dubai are just 90 minutes away via a modern expressway.